At MMJPay, our Cashless ATM (also known as Point-of-Banking) makes it possible for the consumer to pay using a debit card in the dispensary in a seamless and efficient manner. Our technology and services platform not only provides an effortless payment experience to the consumer, but also enables the merchant dispensary to collect the payment electronically and have the funds deposited directly to their business bank account.
Essentially, the sale is processed through the ATM processing network, unlike traditional credit card or debit card processing. It is this feature that has made the Cashless ATM the most reliable and stable electronic payment solution in the industry for years.
Not only is the Cashless ATM the most stable electronic payment solution in the market for merchant dispensaries today, but it is also the most cost effective. Since the customers pay the standard ATM fee, just as they would with a physical ATM, there is no cost to you.
How does the Cashless ATM work?
The Cashless ATM utilizes a standard payments terminal to accept the debit card payment.
Here is how the process works: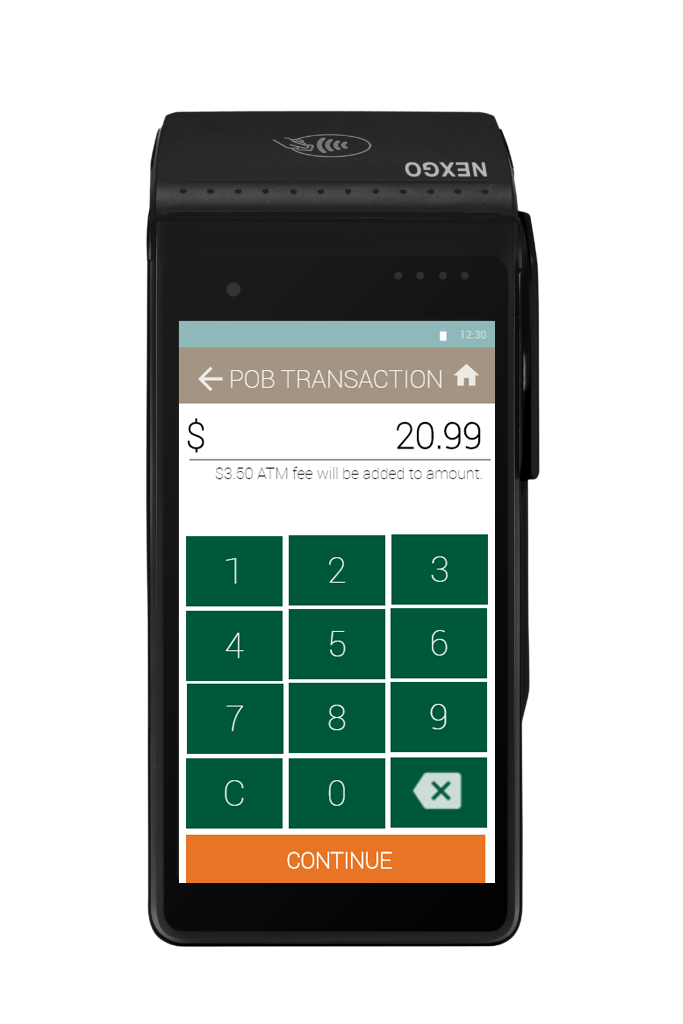 Step 1. Enter Amount
The budtender or clerk initiates the transaction with the terminal by keying in the amount of the transaction.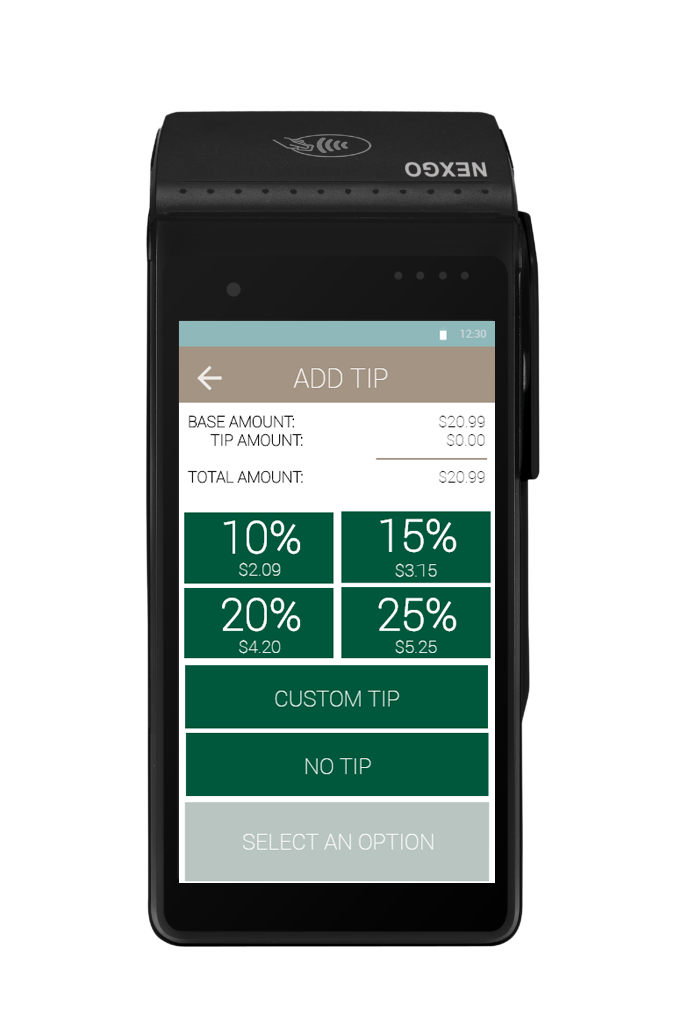 Step 2. Optional Tip
The budtender then gives the customer the option to tip or not to tip. The large touchscreen terminal enables the customer to easily see the details of the transaction, including the tip amount, and any applicable cash back to the customer.
Step 3. Swipe Card
The customer is then directed to dip his/her debit card into the EMV compliant terminal and will be asked to enter the pin number on the touchscreen. The transaction processes and authorizes within a matter of seconds, showing the amount of cash back to the customer.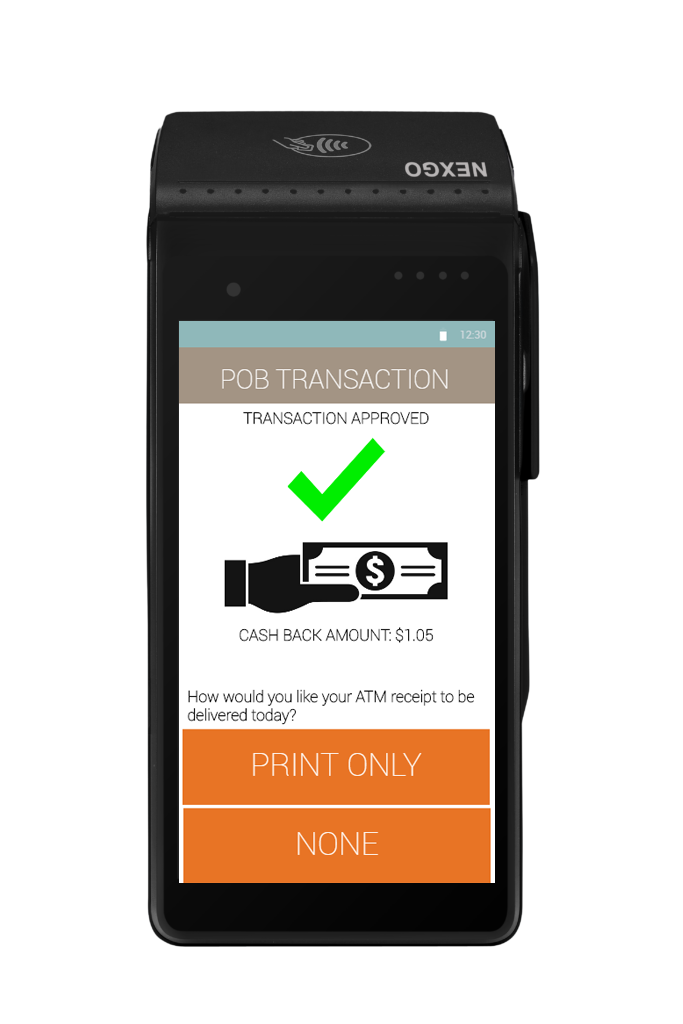 Step 4. Print Receipt
The budtender can then print the receipt from the terminal. The amount of the transaction is debited directly from the customer's bank account. Funds are deposited to the merchant's bank account within 24 – 48 hours.
Click on the following link for a video demonstration:
The MMJPay Cashless ATM Difference
How does a merchant know what provider to select for their cashless ATM?
When evaluating a provider, here are some of the features that set us apart from the competition:
Want to get started right away?
Fill out this quick questionnaire and we will get back to you very soon.