Banking & Payment Solutions
for the Cannabis Industry
Accept credit card payments at your cannabis related business.
Is your business considered "High-Risk"?
Historically, legal medical marijuana businesses have been forced to take the risks involved with being cash businesses. With MMJPay, you can enjoy the benefits of modern payment processing while remaining compliant with federal reporting guidelines.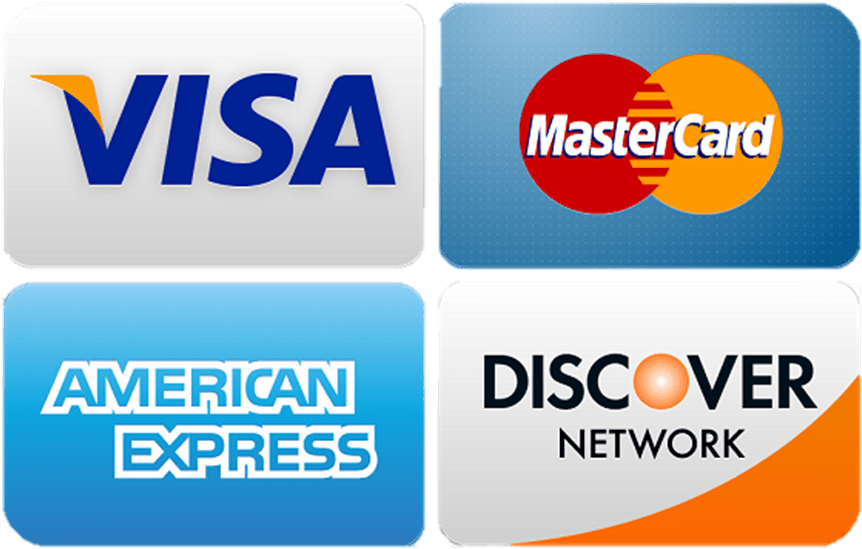 Start Accepting Credit Cards
We are an independent payments consultant with a specialty in the 420 payments arena.   Our business specializes in identifying payment solutions for the cannabis industry, seeking out ONLY legitimate solutions, where the banks and processors are knowingly and openly accepting your business.
Get the same financial support as other retail businesses
MMJPay goes beyond payment processing & provides a breadth of financial solutions that helps cannabis businesses streamline their financial operations.
Want to get started right away?
Fill out this quick questionnaire and we will get back to you very soon.